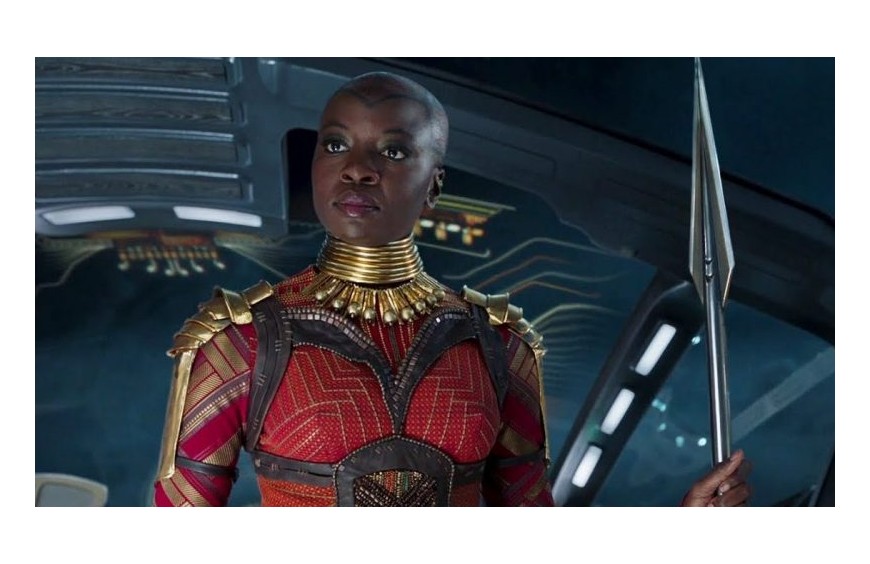 Danai Gurira reprendra Okoye dans Black Panther 2 et la série Disney+ Origin
Posted by  mai 28, 2021  Cinema  0 Comments
Selon The Hollywood Reporter, la star de The Walking Dead Danai Gurira a récemment signé pour reprendre son rôle d'Okoye, le général des Dora Milaje, dans le spin-off Black Panther de Ryan Coogler pour Disney+, qui est décrit comme une série d'origine. Il n'est pas clair s'il s'agit ou non du même projet que la précédente série sur le Wakanda, dont le développement avait été annoncé en février dernier.
En outre, il a également été confirmé que Gurira est officiellement de retour pour la prochaine suite du MCU de Marvel Studios, Black Panther : Wakanda Forever , dont la production devrait commencer cette année à Atlanta. L'Okoye de Gurira était apparue pour la première fois dans le film de super-héros acclamé de 2018, Black Panther , qui a été suivi par des apparitions consécutives dans Avengers : Infinity War et Avengers : Endgame .
Basé sur les Marvel Comics de Stan Lee et Jack Kirby, Black Panther : Wakanda Forever continuera à explorer le monde incomparable du Wakanda et tous les personnages riches et variés introduits dans le premier film. Il sera à nouveau réalisé et écrit par Ryan Coogler.
De plus amples détails sur l'intrigue de la suite sont encore gardés secrets, mais Kevin Feige a précédemment confirmé que le T'Challa de Chadwick Boseman ne serait pas remanié. La plupart des acteurs du premier film devraient revenir, avec l'arrivée de Tenoch Huerta (Narcos : Mexico), qui aurait été choisi pour incarner l'antagoniste.
Black Panther : Wakanda Forever est actuellement prévu pour le 8 juillet 2022, près de deux ans après le décès prématuré de la star titulaire et acteur acclamé Chadwick Boseman, qui est décédé à l'âge de 43 ans après avoir lutté pendant quatre ans contre un cancer du côlon.
Black Panther a reçu sept nominations aux 91e Oscars, dont celle du meilleur film, et a remporté les prix du meilleur design de costumes, de la meilleure musique originale et du meilleur design de production.  Black Panther est le premier film de super-héros à recevoir une nomination pour le meilleur film et le premier film du MCU à remporter un Oscar. Il a également reçu trois nominations aux 76e Golden Globe Awards, deux victoires aux 25e Screen Actors Guild Awards, et trois victoires aux 24e Critics' Choice Awards sur 12 nominations, entre autres.
Source : Comingsoon