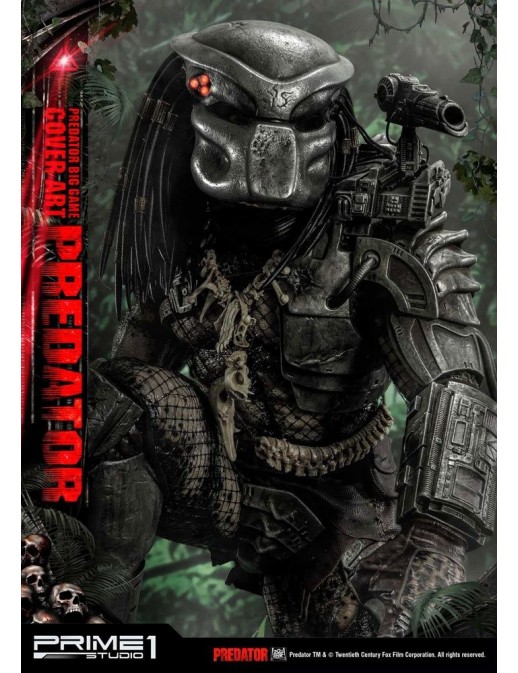  
Predator statuette Big Game Cover Art Predator Deluxe Version 72 cm
Predator Statuettes
Statuette in resin, size approx. 72 x 47 x 43 cm with interchangeable arms and electronic LED lighting on a decorative base. Hand-painted and finished model in limited edition.
Additional parts for the Deluxe version: 4 heads.
Important note: Due to the dimensions of this product, additional delivery charges may apply. Regardless of the delivery location, the packaging dimensions and the total weight of the product are required to calculate these possible charges. This information is not available at this time and may not be available until the product is available.

Security paiement system

Delivery with Swiss Post