

Call Center

021 588 00 95



info@geekplace.shop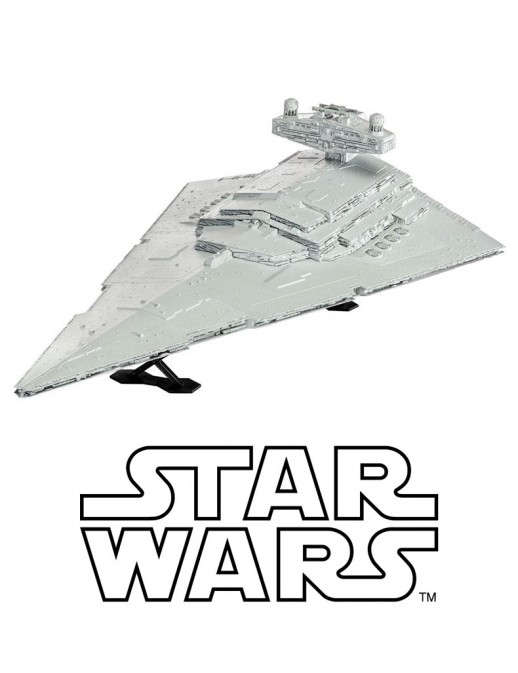  
Star Wars maquette 1/2700 Imperial Star Destroyer 60 cm

Security paiement system

Delivery with Swiss Post
Scale: 1:2700
Age: 12+.
Number of pieces: 110
Length: 600 mm
Following Palpatine's seizure of power, these conical interstellar cruisers made up the bulk of the fleet, also due to their exceptional firepower, and were found in every battle. These long-range, highly flyable spacecraft carried the much-feared TIE Fighter, but were also used in general invasions.
- Four-part fuselage with finely engraved surfaces
- Textured sidewalls
- Multi-part bridge
- Reproductions of the engines
- Display stand
No customer reviews for the moment.